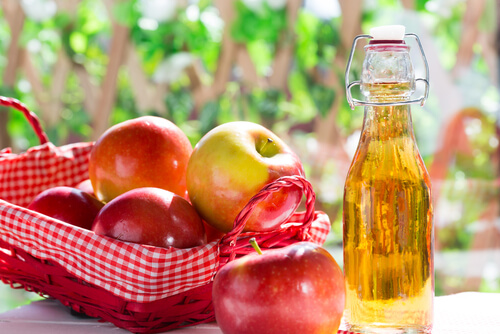 A diabetes diet is something you'll have to adopt if you've been diagnosed with prediabetes or diabetes. People with diabetes have twice the chance of developing heart disease and are at a heightened risk of having mental health problems like depression.
When you have the condition, what you eat, how much you eat of it, and when you eat it can help you maintain healthy blood sugar levels, keep hunger at bay, and help you feel fuller for a longer period of time than you would with a standard American diet. Some of the foods you'll want to avoid include white bread, pasta, sweetened fruit, milk, rice, and desserts. It's important to eat the foods you enjoy, though.
You just shouldn't eat the wrong foods. You want to eat enough of the right foods that you feel good and avoid overeating and poor dietary choices. We're going to look at some foods that help control diabetes. You need a serious eating plan if you have a serious disease like diabetes.
1. Apples
There is some truth to the saying that an apple a day keeps the doctor away. There are many health benefits provided by eating apples, which is why they should be a part of your healthy diet to help control diabetes. Apples have a low amount of calories, but a high fiber content.
This means that they will help you feel fuller for longer. Apples can also help battle against bad cholesterol. In addition, eating an apple can help blunt swings in blood sugar levels. Granny Smith and Red Delicious varieties provide the highest amounts of disease-fighting antioxidants.
For the most benefit, you will want to eat an apple whole. Do not peel them as the peel has some added nutritional benefits. A quick baked apple can be made by simply washing and chopping an apple, sprinkling on some cinnamon, and microwaving for about four minutes, or until it gets soft.